Salah and Torres, who is better in the Liverpool shirt is a divisive question in the community of fans. One side is the hero of the present, one side is a hurricane in the past.
The answer to this question is often quite clear: Torres is better. Very few people choose Egyptian players. But this number has solid arguments to assert Salah is superior to El Nino.
Salah was better than Torres during his time at Liverpool in creating goals. After less than 3 years to join the port city team, Salah has 93 goals for Liverpool in just 144 games. Torres has been with The Kop for 3 and a half years, playing 142 games, 2 games behind Salah but only 81 goals.
In terms of performance, few strikers in Liverpool history dominate Salah. The figure of 0.63 goals for match of the Egyptian player surpassed Torres and Luis Suarez. According to Carl Clemente, Salah was only less than true legend in the 1930s, Gordon Hodgson.
The best season of Torres' career (2007/08) recorded El Nino's 33 goals in all competitions. 10 years later, Salah scored 44 goals in his first season with the port city team, including 32 in the Premier League.
To sum up, Salah completely surpassed Torres in statistics, which was very important in the football world at this time. With Salah, Liverpool almost always know how to finish the opponent. With Torres, Liverpool does not always win the final.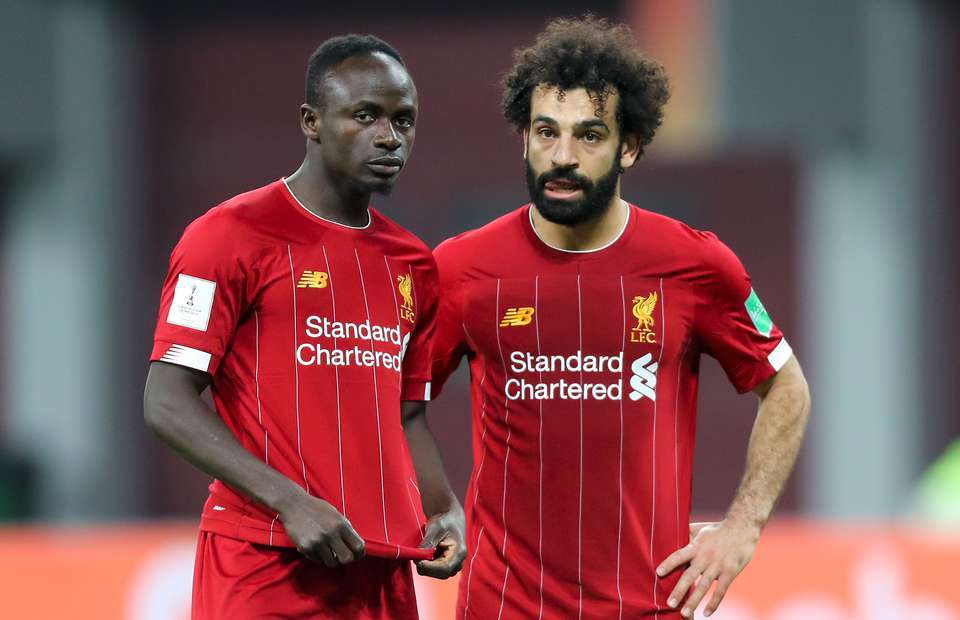 Having Salah, Liverpool winning the Champions League, Having Torres, Liverpool without any titles.
The statistic then became worthless. Torres is one such case. To be fair, Torres's appearance stands out from Salah. The style of playing ball and the way of scoring the opponent of Torres that day also brought much joy compared to Salah who is gradually playing one color like the present.
The goal against Blackburn in the 2009 season is a prime example.